A rebellion against traditional publishing (or something like that, but less dramatic) + dinosaurs.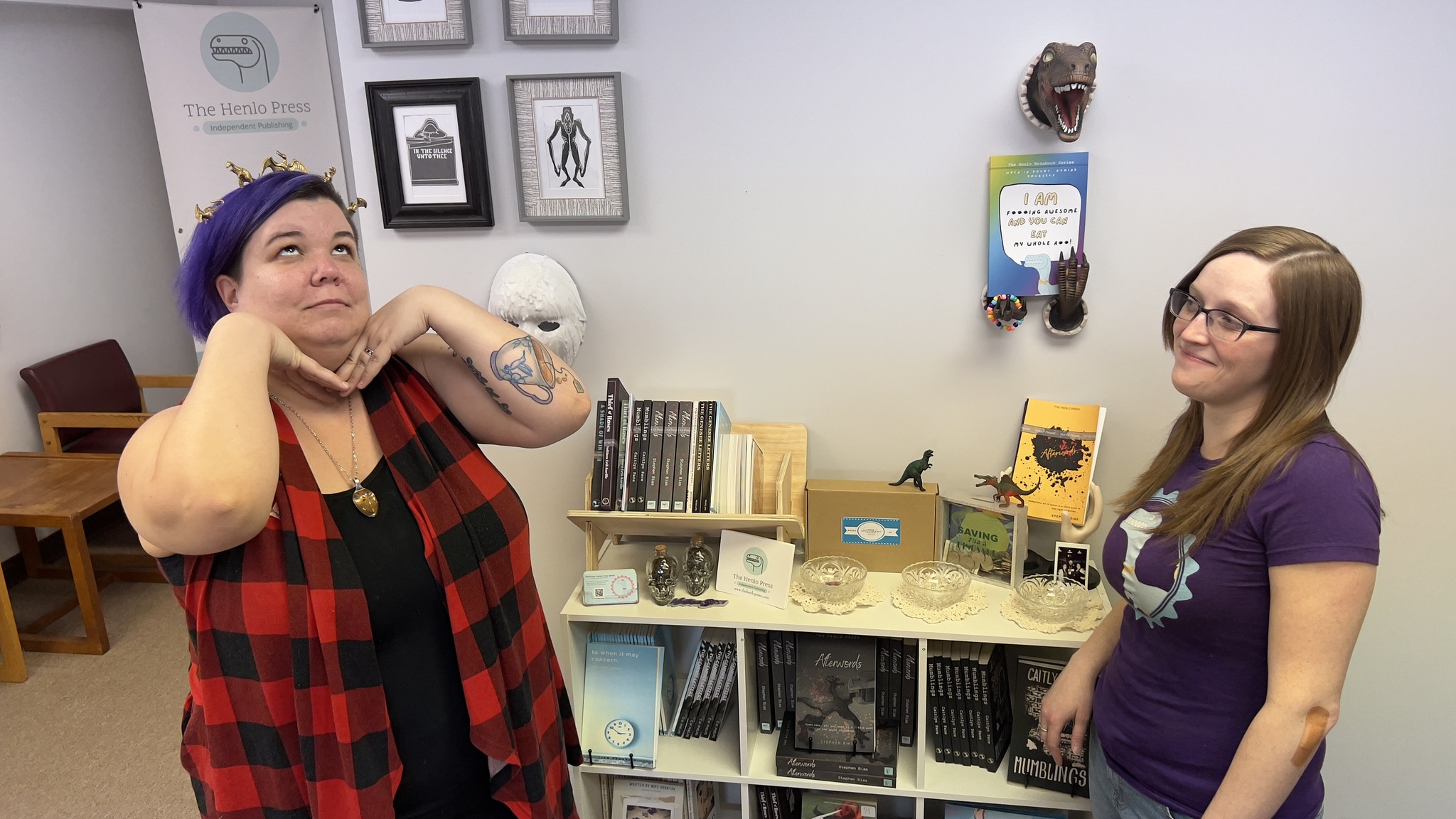 It is increasingly difficult for people to break into publishing unless they come from the right place, know the right people, or have the right amount of money. While many writers and artists from the heart of Appalachia do not have those sorts of things, what they do have is talent. The Henlo Press strives to shine a light on and feature diverse authors from this underserved and often overlooked area.
When we work with an author, we do it at no cost to them. This includes edits, formats, printing, marketing, and all the other bells and whistles you could imagine. We want to cultivate the creative community in our area and beyond! We have the beginnings of this already, thanks to the connections that we have made with a handful of local businesses and authors.
While we do not offer our authors advances, we offer royalty contracts and additional promotion opportunities for their books.
We started with two books and two authors.
In 2022, we added three more books and authors to our Indie Publishing family.
For 2023, we are set to add seven more books to our library alongside our very first Literary Journal.

Not to mention the sheer number of events we have been attending!
Traditionally, the publishing industry has been seen as stuffy and unwelcoming, but we aim to turn that idea on its head. We believe that publishing should be welcoming, and we strive to be this way. Our mascot, Heckin' Hecktor, is a big, dumb, blue Troodon with a bowtie whose only desire is to publish his very own romance novel.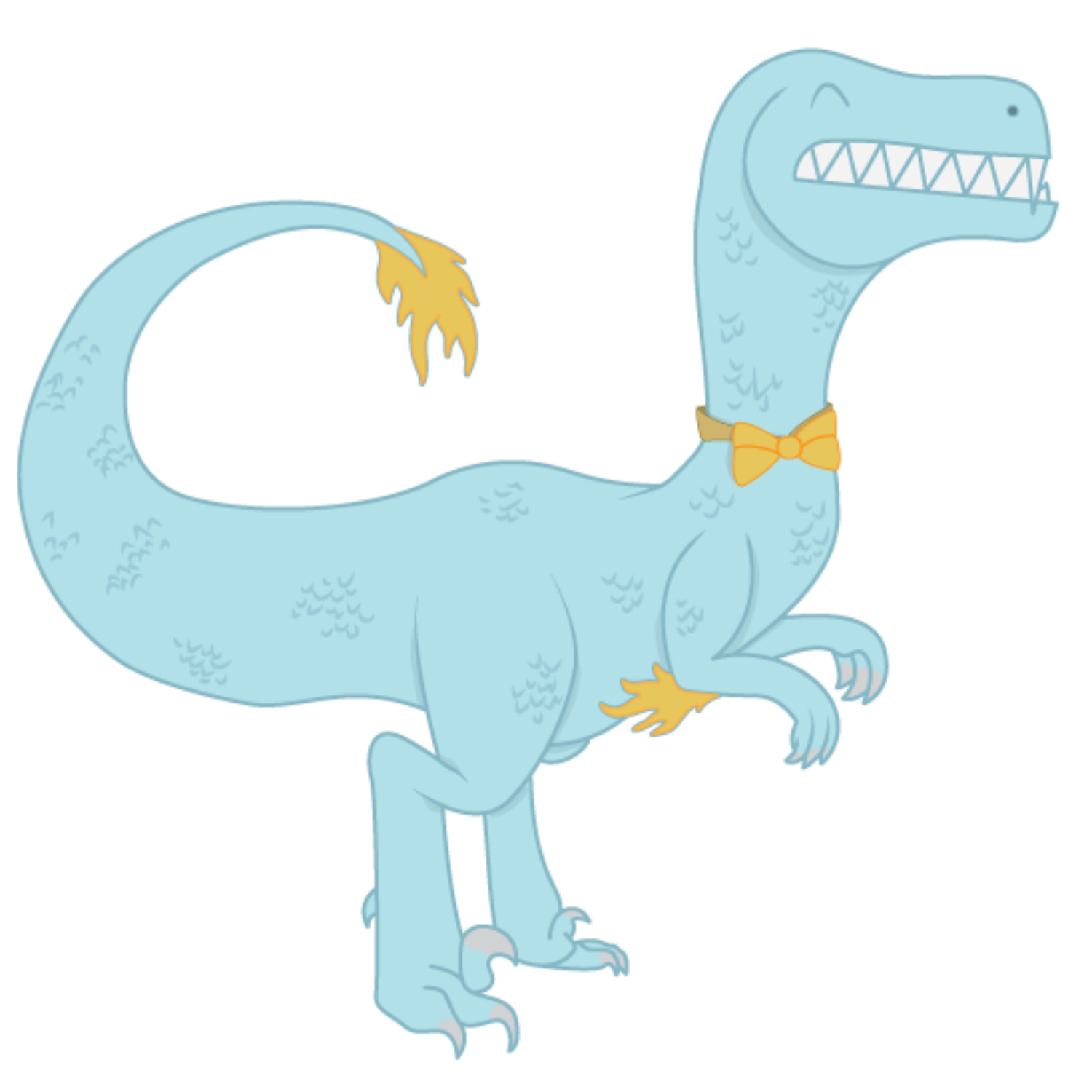 We use Hecktor as our inspiration; he helps us be sure that we don't take this thing too seriously, and it helps that one can see him from a mile away at any event. We are a tiny yet mightily passionate team, trying to make waves, change how people look at Appalachia, and take as many people along for the ride as we can.